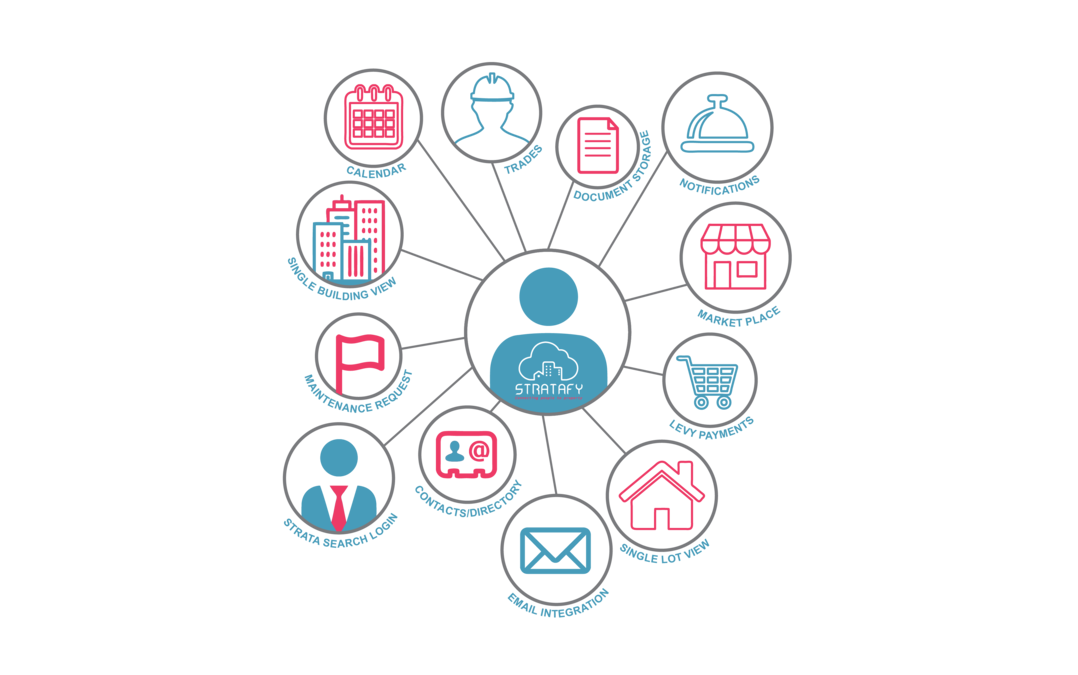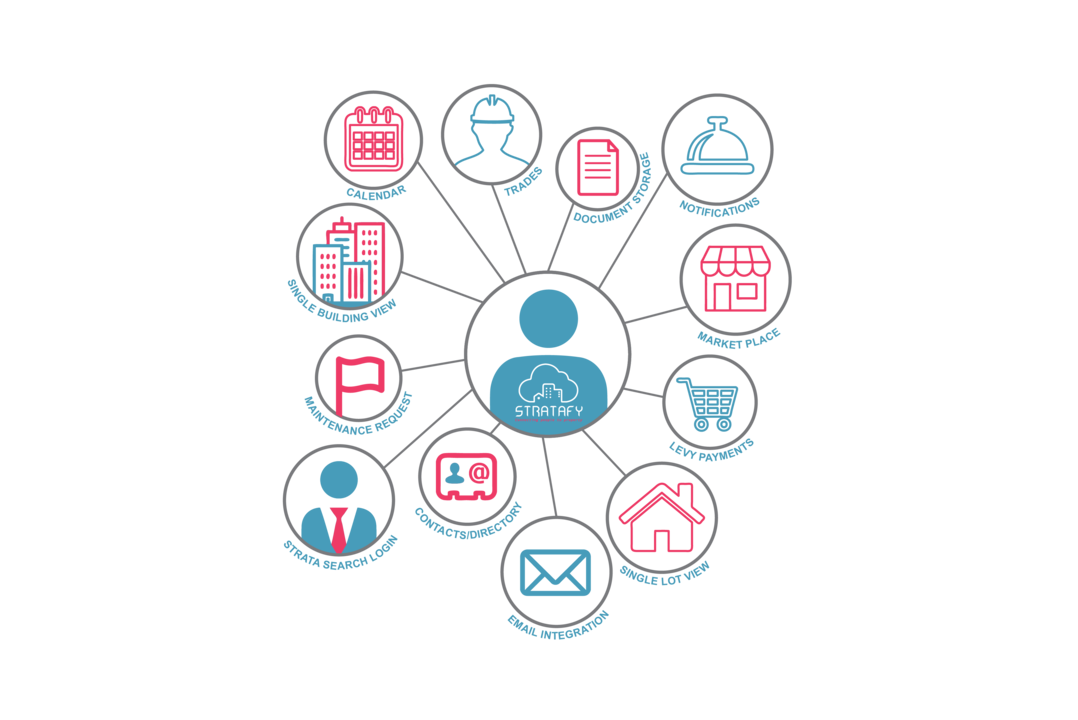 Definition: A single customer view is a consistent and holistic representation of the data held by an organisation about its customers that can be viewed in one place.
As a Strata Manager, How much do you really know your customers? How much valuable information is really falling through the cracks? How much would you benefit if all that valuable information was captured and displayed in one user friendly location?
As strata managers are constantly having to do more with less, tighter budgets, fewer people, it seems like the only thing abundant is data and information that is or could be getting captured. That said, data and information is only valuable to a business when it can be accessed and interpreted quickly.
A serious and common issue in the strata industry is that all this information is kept in disparate locations, in either email folders, paper in filing cabinets, staff desktops, maintenance systems or server based financial software's designed in the 90's, making it difficult to keep a complete and clear overview of each customer.
With that in mind, Stratafy set out to design and develop a single customer view module, part of a greater ecosystem, which allows strata managers and building managers to draw value from on a daily basis but more importantly in a user friendly way.
Stratafy's Single Customer View module is unique in the market. The Single Customer View, Single Lot View and Single Building View allows managers to see and access all vital information in one location without having to click through and dig deep into archaic server based software systems to find what you need. Everything from customer contact information, financials, email correspondence, maintenance requests, through to relevant building information like insurances can be accessed all in one location.
5 key benefits of a single customer view
Save Time
A single customer view saves Strata Managers time they might have spent trying to find the relevant information required. It'll eliminate guesswork and gives Strata Managers an accurate understanding of their customer, the lot their customer lives in and the building they are part of, all at a glance.
2. Improved Customer Satisfaction
By having all the information required linked and accessible in one location, Strata Managers can pull up exactly what a customer may be referring to and more, all from one location very quickly, resulting in happier customers.
3. Optimised Customer Services
Quite simply, unifying data in this way makes it easier for Strata Managers to see and understand their customers, predict their behaviours and improve customer service.
4. Up to date customer information
The creation of a single customer view has the added advantage of presenting your customers data as clean, accurate, up-to-date and consistent to all areas of your business.
5. Improved analytical capabilities
As per point four above, there are added benefits to having data in a consistent and up-to-date format, another key benefit is having it connected to Stratafy's Business intelligence module, allowing you to run dynamic reports on overall business activities, everything from total dollars spent on plumbing, time taken to close a maintenance request through to total portfolio reporting.
Want to know more about Stratafy's Single Customer View Module and how it can help your business, book a demo today.
Author: Luis Fleita – Co-founder & CEO
How Stratafy helps?
Our Single Customer View is plug n play and ready to deploy.