Residential Properties
Built for Owners & Tenants to support Property Managers to deliver transparency, excellence and a higher level of customer experience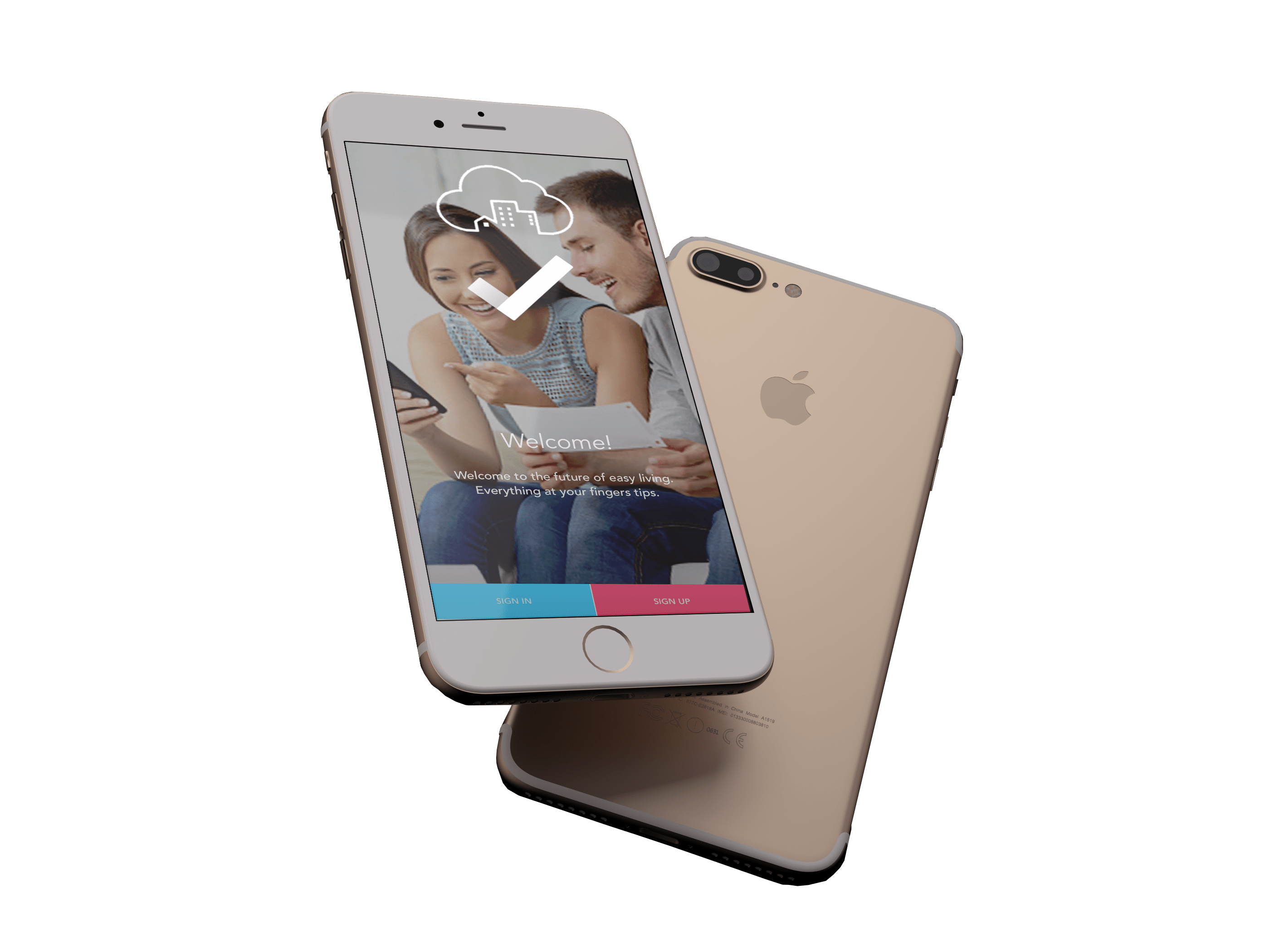 Property Management Dashboard
Always available no matter where you are
Device Responsive, Secure & Fast
The Property Manager Dashboard is a cloud based portal of information you will love. It boasts a futuristic and modern interface with easy to use navigate across Desktop, Tablet and Mobile; accessible from anywhere with an internet access. The dashboard is further supported via the native mobile application where documents, engagement features and job/ workflow management can be accessed without the need of a further dashboard login.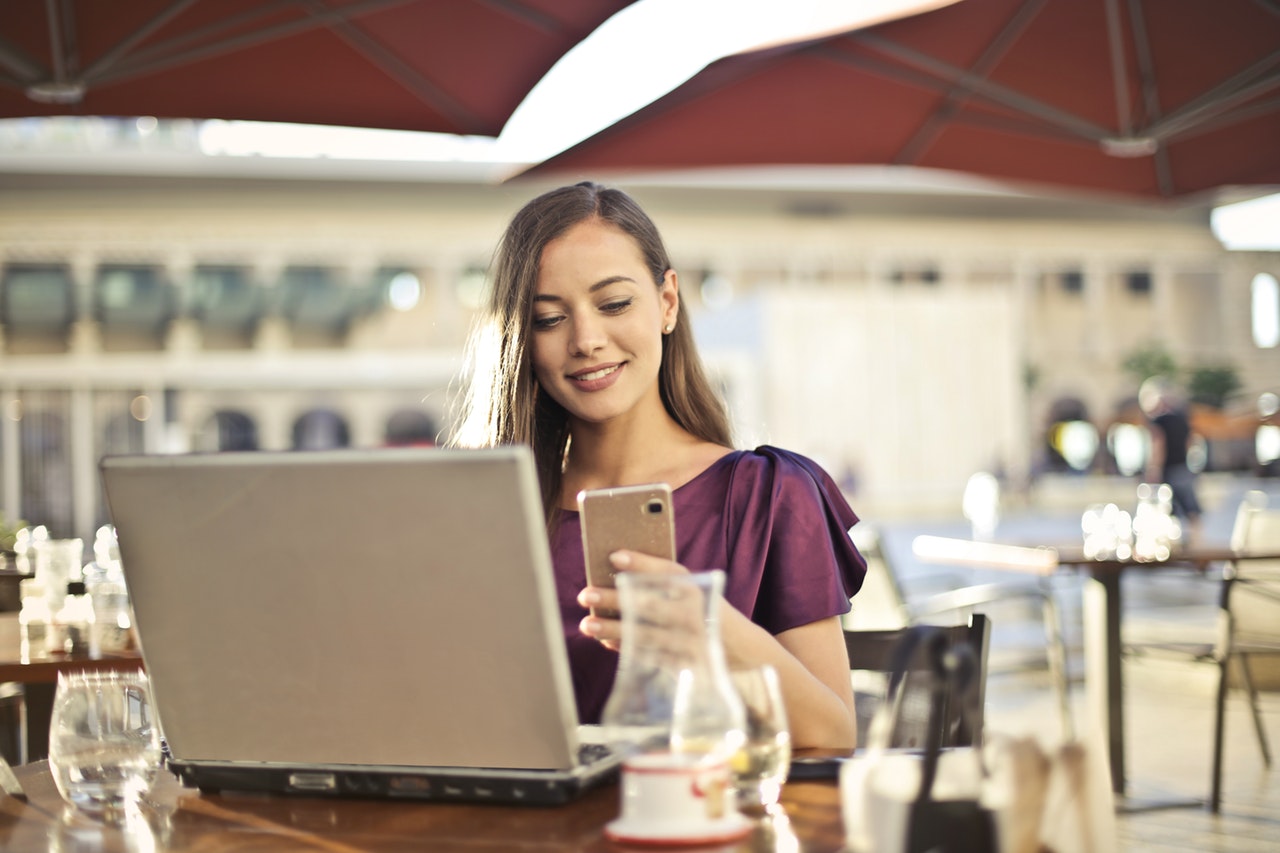 RESIDENT ENGAGEMENT MOBILE APP
An interface like no other which embodies high class, quality and premium delivery
A range of features totally modular for every type of building
The Resident Native mobile application is across both Apple and Google Appstore. Built with the user experience as the number 1 aspect we have kept every building to look premium, deliver value and accessibility at their fingertips.
The App Connects all aspects of the buildings with property managers, AGM's , Document Access, Marketplace, Offers, Maintenance Job logging as well as easily connected between your other properties. The list goes on …
TASK MANAGER
Manage the To-Do list across the portfolio
Don't let things fall between the cracks
Owner & Tenants have expectations to be delivered quality property management, therefore Task Manager was born to help support your business practices across your portfolio to have visibility of all tasks and their status no matter what it is. Manage expectations better will increasing your value.
Task Manager lets you assign tasks, update status's, have a notes audit and understand how long its been open. A great tool for any business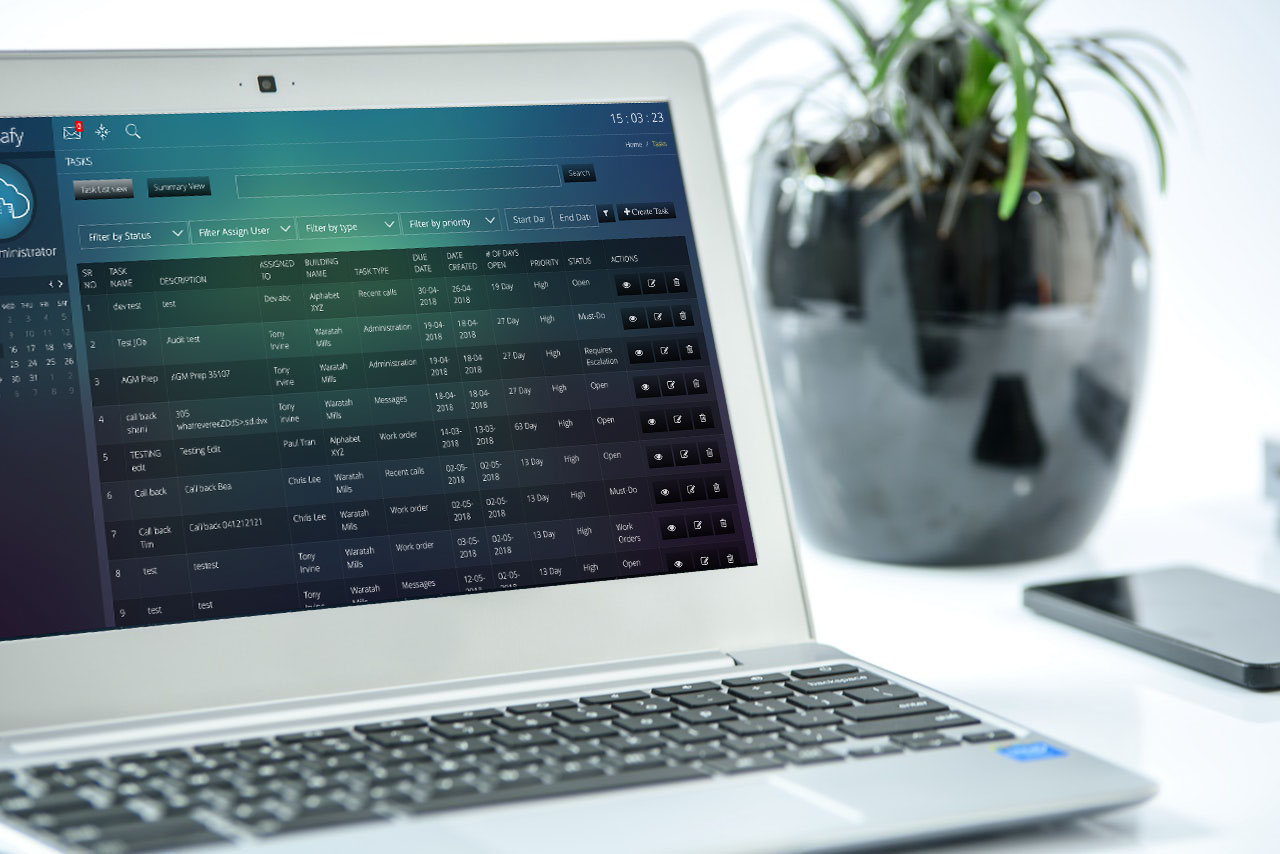 TRUST ACCOUNTING / BUDGETING
Accounting/Budgeting doesn't need to be hard. We've made it simple, safe and relevant
When TRUST accounting is crucial to your building
 TRUST Accounting is crucial to managing the property. Stratafy Accounting has made it simple, transparent and user friendly to ensure every record, report and delivery is done right. Some of our features
Auto Generate Levy Schedule based on budgets.
Create Budgets for both Admin Fund and Capital Funds
Create Revenue and Expense Codes
Auto Generation of Levy PDF and Automatically send via email and delivered to their app with a push notification all via our scheduler.
Direct pay via the mobile app with link to the banks
Daily Bank Reconciliations
Mis-matched Reconciliation Matcher
Stratafy ready default pdf reports
The ledger clearly shows every line linked to an expense.
LOG ISSUES / MAINTENANCE REQUESTS
Manage Jobs on the go with full transparency
Logging Requests has never been easier
Logging of jobs can be done by both Public (Common Area's) or Private (Apartment Specific).
Everything related to that job will be visible to all parties as permissions. With full transparency from logging of job through to invoice approval.
Our Work Order automation is linked through to this which automates the process between property managers and suppliers and only injection upon decision points like approvals or confirmations.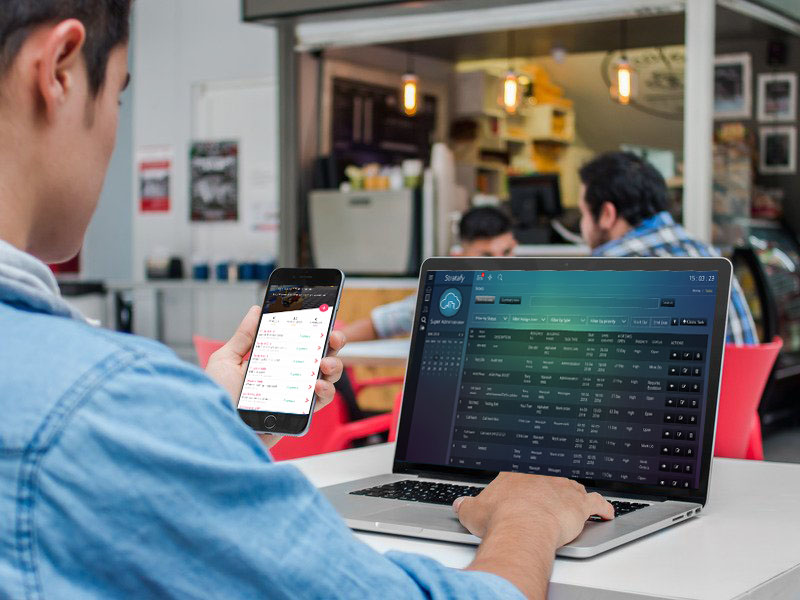 MARKETPLACE
Services that make their life better
Purchasing Services at the tenant/owners Fingertips
Marketplace allows you to offer products and services directly to residents to make it more convenient and relevant to them.
Book Fitness Classes
Offer Insurance
Moving and home connection options
In-home massage services.
Food
It's up to you. … Perfect for multi-use properties.
DOCUMENTS MANAGEMENT
Store, Manage, Access … Everywhere
Automated, Simple, Transparent
Document management has been re-imagined. The management dashboard allows you to store documents and categorised as required with quick access and search for anything you need. In addition to this allow for different users to access the documents relevant to them through permission settings from their device. Opening any document is quick and easy and has the ability to be directly printed from the device and shared via email for quick access and sharing capability.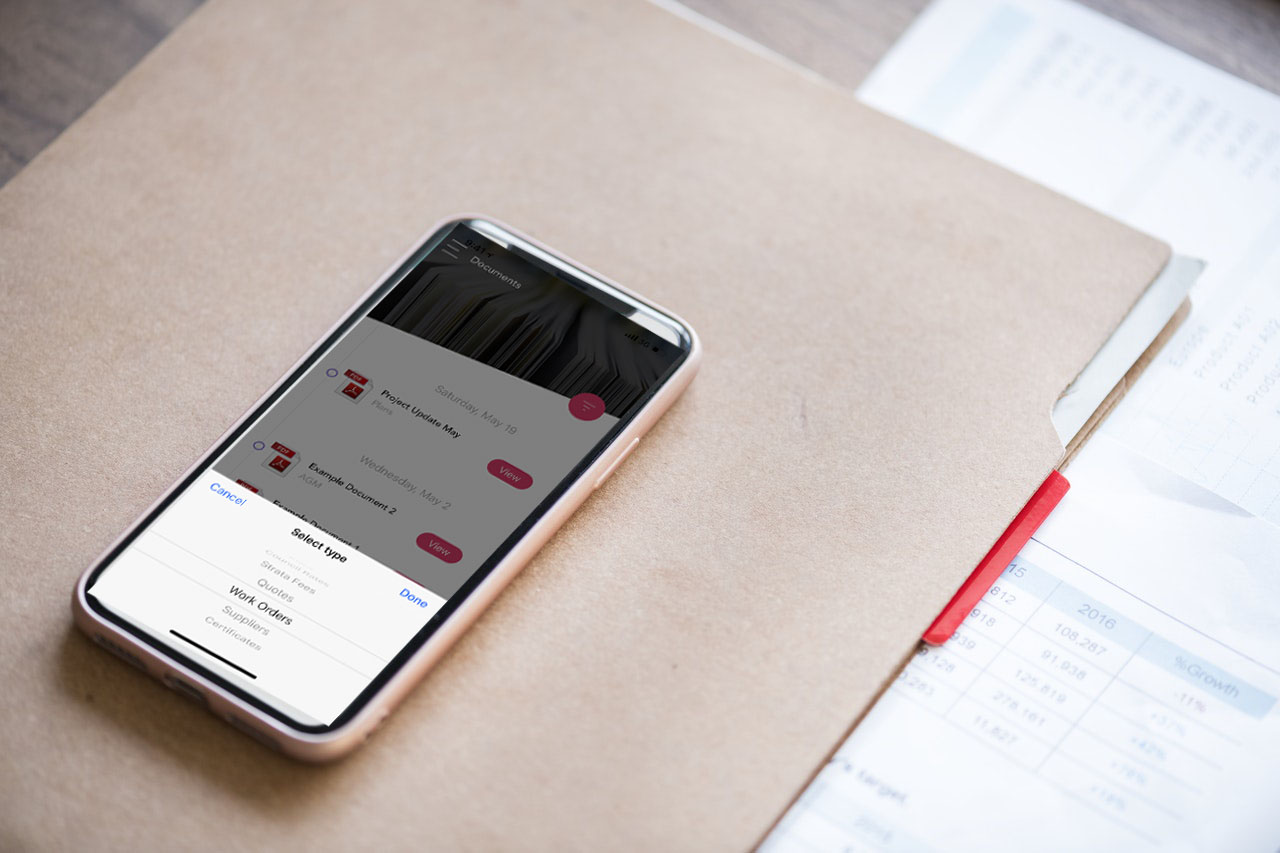 KEY FOB MANAGEMENT
Full visibility of all Key's for the building
Key Not available, Keys In, Keys Out, Key Partial
Managing the keys and codes to a building is a crucial part of managing it. The key fob management dashboard lets you manage all keys, update its status's and know exactly where each key is with reminders set for overdue keys.
CONCIERGE
Deliver premium service with concierge at your fingertips
Flights, Bookings, Support ... all available
We have the technology for your concierge services to go to the next level. With your concierge offerings to be what ever you like and can be manage through a direct phone call to the right departments or a live chat to a concierge provider device.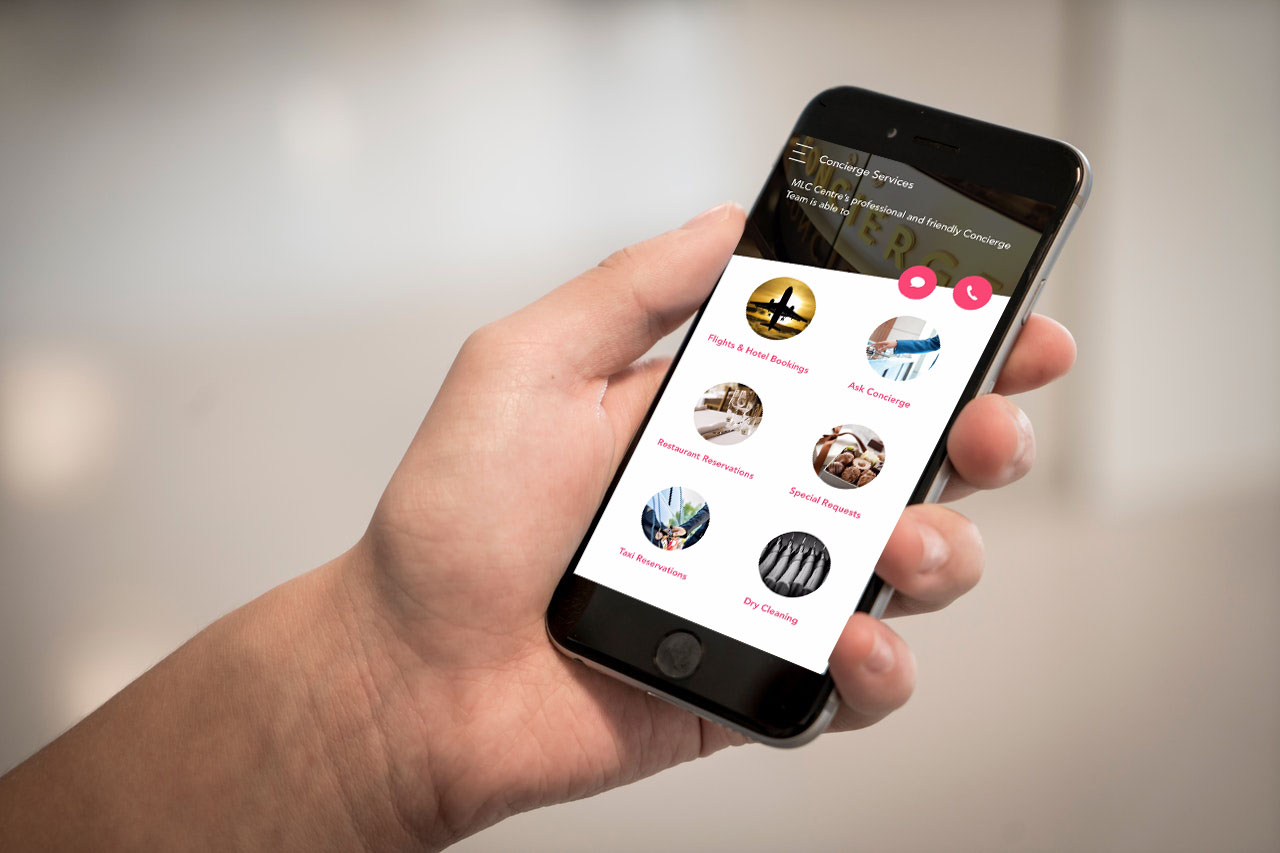 BUILDING WIDE OR SPECIFIC USER BROADCAST
Effortlessly communicate to the right users straight to their device
Don't be limited or charged extra
Stratafy comes standard with Broadcasting Rich Notification to all end mobile users. You can broadcast to everyone or maybe just your team or contractors. With the ability to schedule or send instantly. A higher open rate then E-mail and SMS.
Analytics: You can also track who opened and when so you know who has been informed.
FACILITIES MANAGEMENT
Easily Manage the property with a combination of features both on the dashboard and mobile application.
Automated, Simple, Transparent
Our facilities management features allow the end to end work order management and flow for all services of the building.
These include:
Building Wide Message broadcast
Asset Register
Key Fob Management
Preventative Work Order Schedule
Reactive Work Orders
Safety Document Management
Facility Mobility Quick information In-App Access
Budget Management against OPEX & CAPEX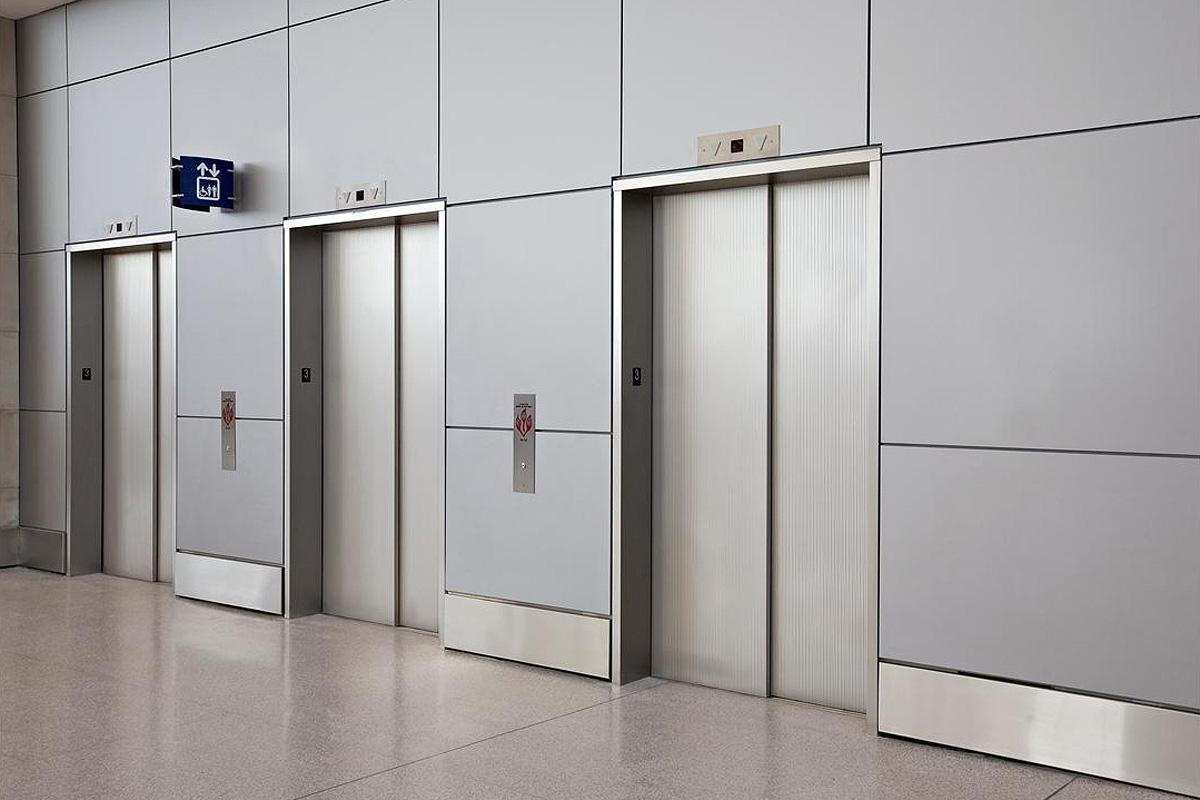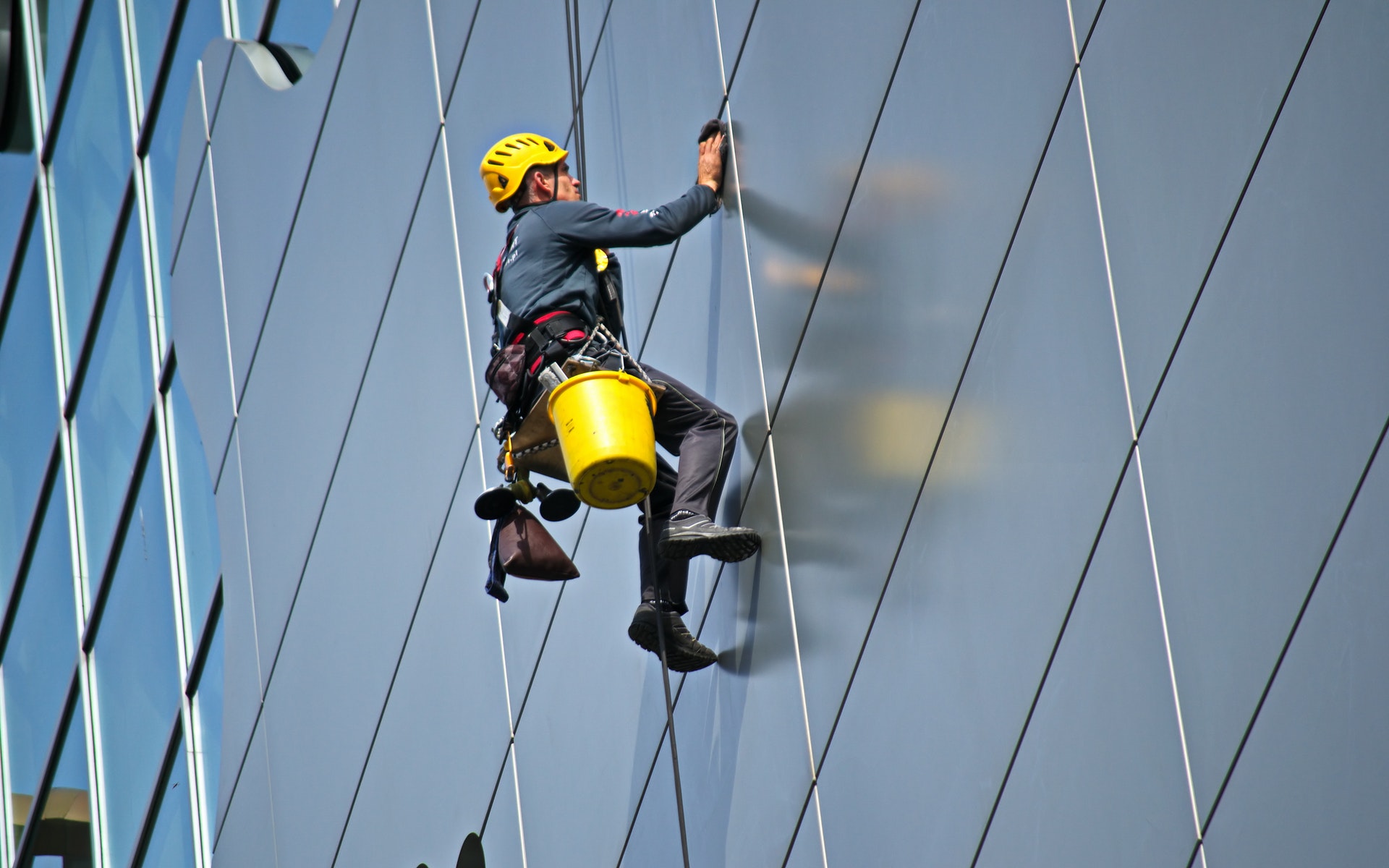 CONTRACTOR ENGAGEMENT & MANAGEMENT
Give your contractors/vendors simplicity when they work with you
End to End Workflow
Stratafy supports contractor procurement and management ongoing. This include a mobile login for contractors to:
Receive Quote Request
Submit Quotes
Schedule Work Order Job dates
Submit Job Completion
Auto Submit and generate invoices on their own branded templates
Keep Track of all invoices that are yet to be paid
Fully trackable job information, building access, dedicated documentation for them end to end visibility
Let's work together to change property management