All in one Strata or Building Management Software from Engagement to Action.
We work with Strata Managers, Building Managers, Property Asset Management and Facilities Managers to provide the technology they need for end to end property management services and operational excellence across Residential & Commercial properties.
For asset management solutions for other asset classes visit our sister brand www.zennexo.com
Strata TRUST Accounting
A financial module dedicated to managing expenses, levies and auto reconciliation of bank transactions through industry recognised reporting.
Resident / Tenant Mobile App
A native mobile app that is rich in over 11 engagement features that are continuously evolving to service your end users and building occupants
Supplier & Work Order Management
Facilities Management level of work order management from managing suppliers, work orders, quotes and approval delegations with automations making things seamless.
Document Management
Store, Share, Archive all your documents with 24/7 access to all your users groups including email transcripts and live reporting.
Building & Facilities Management
Your asset register, planned maintenance/inspection schedule, risk and key register all auomated & visually live.
Management Dashboard
View your single building view, customer view and tenant view along with a full CRM/CMS available in the cloud 24/7 from any device.
Internal Task Manager
Manage your tasks and assign them to your team as they come in, optimising productivity and ensuring the best possible outcome for operational efficiency
Marketplace
A marketplace with digital form activation which allows you to provide offerings to your end users without any hassle or payment gateways. All connected and ready to go.
Concierge
A concierge messaging system for high-end building to interact with building managers on certain requests.
Broadcast / Integration Email
Broadcast native push notifications and HTML emails that are rich and personalised directly to your audience and keep everyone in the loop with pre-defined emergency messaging ready to go.
Business Intelligence Analytics
All your operational data visualised in realtime to help you make decisions on the go. Understand an individual building or a portfolio with over 40 different visualised reports.
Supplier Compliance
Stratafy does the chasing for your automatically from license and insurance of suppliers to quotes that have not yet been received. We ensure that we take away the heavy lifting.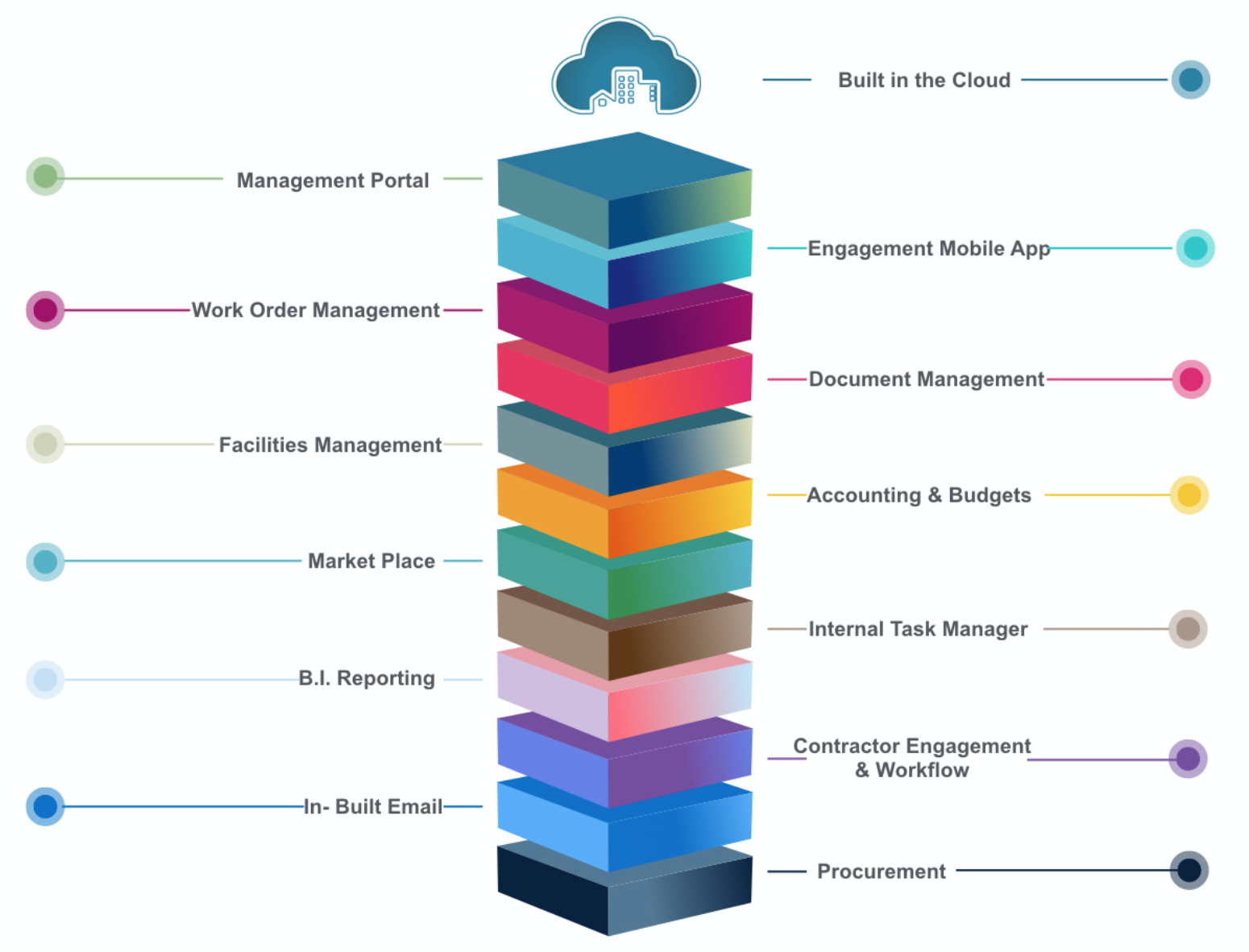 Introducing Stratafy Connect
Our clients are re-defining the future using mobile first technology
A revolution in Strata & building engagement
Technology is the forefront of everything we do. In order to be relevant and avoid disruption; Strata & Building management needs to be at optimum levels in order to engage, delight and manage all types of buildings.
Built with the customer experience as the #1 priority, Stratafy has quickly become the management technology of choice to Engage, Manage, Reconcile & Collect Payments
Dashboard that is built for the future
Simple & Effective
A Proven Single Customer View

Information at your fingertips

Device Responsive Interface

Cloud Access from anywhere at anytime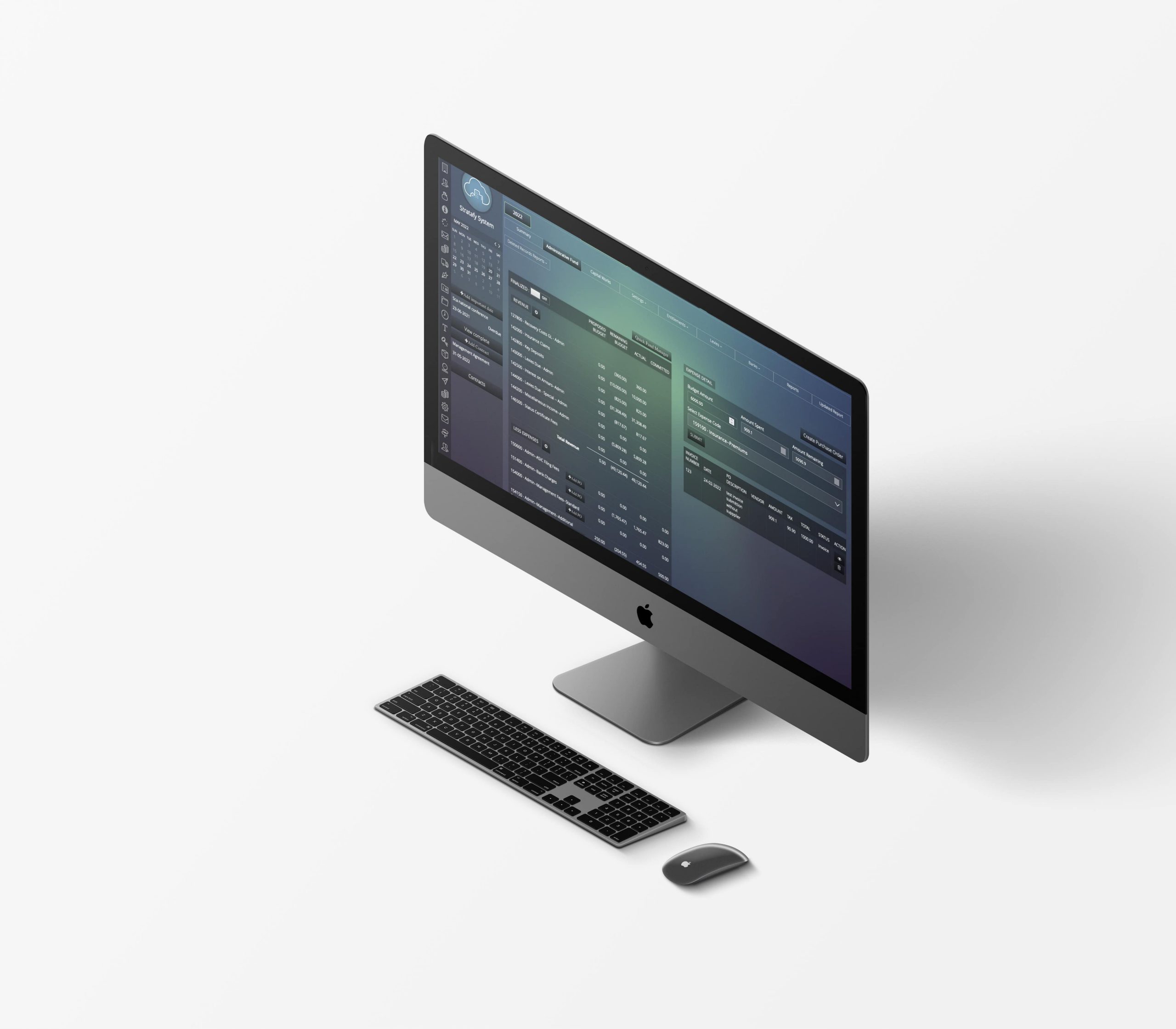 "Every landlord, whether multifamily or office, is going to have to embrace the fact that tenants now have the power. They want amenity rich, tech savvy buildings with great programing and communications."
Michael Beckerman       The News Funnel & CRETech
"We we're all telling each other our problems with Strata Manager. It's great your disrupting their industry"
David Koch       Sunrise Presenter & Founder of Kochie Business Builders
"We saved so much money by consolidating our system to Stratafy"
Jonathan     Strata Manager
" We love the Single Customer View, Saved us so much time "
Toni Strata Manager
" Our tenant experience has been outstanding throughout our commercial portfolio "
Sidnee Commercial Asset Manager
" Engaging with our retailers is just as important as our guest, Stratafy has bridged that gap "
Anastasia H Retail Centre General Manager
" Our Residential Projects are easier to manage and for an affordable price "
Gary O  Developer
The complete solution for your building operations
Partners and Affiliations