Stratafy Launches BI Analytics to help Property Managers thrive with multi-layer visual reporting
Source: Product Update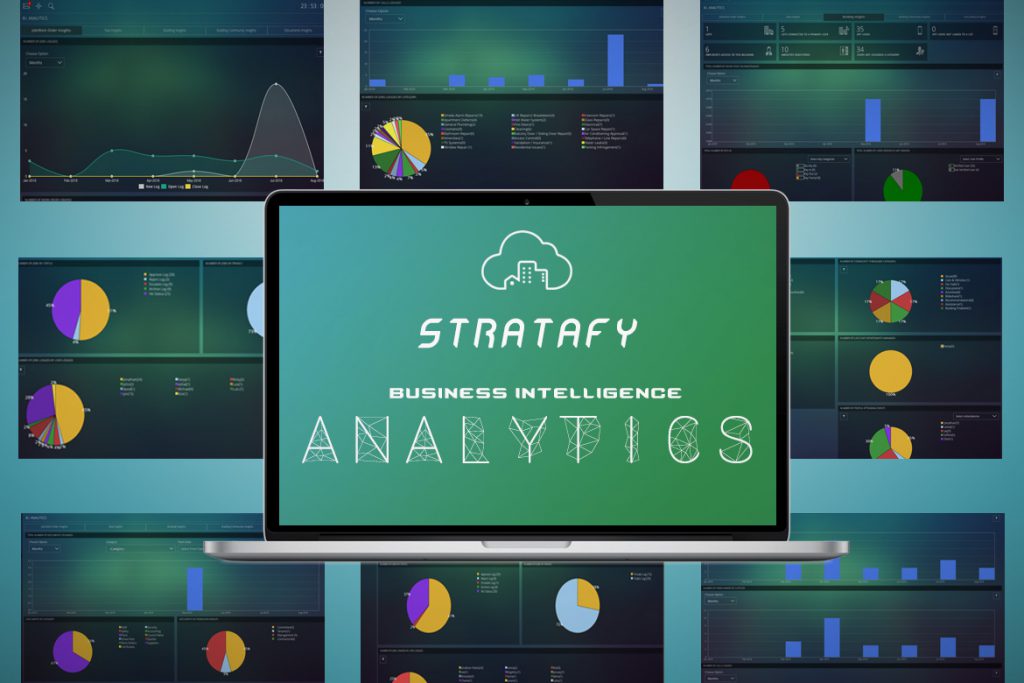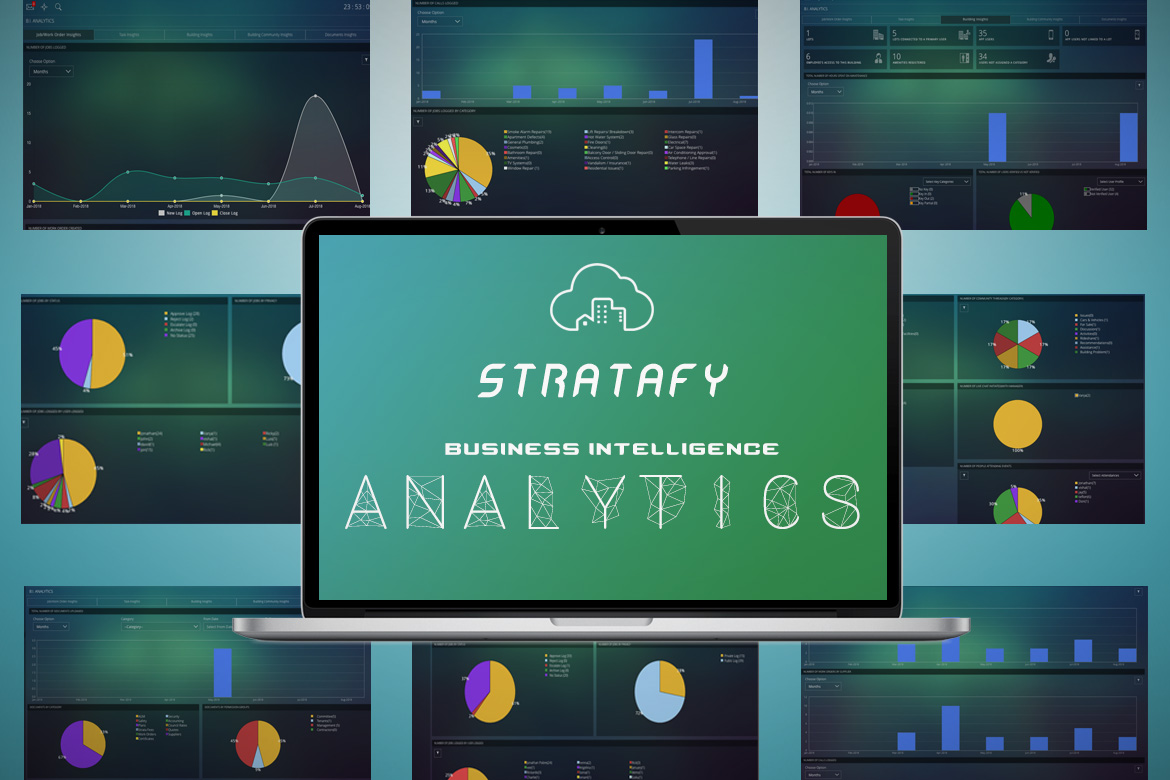 Stratafy Launches BI Analytics to help Property Managers thrive with multi-layer visual reporting
Stratafy has been helping Property Managers, Strata Managers, Facility Managers and Building Managers thrive in the way they operate and engage with their end users.
After being recognised for a number of innovative award categories, the Stratafy Team have once again gone that extra mile to drive insights to action.
The Stratafy Co-Founders commented:
" We are optimising the end user experience by making data readily available in a visualised format to Property Managers. This allows an increased customer experience, reduces risk and generates additional revenue and operational cost savings. By providing this next layer of multi-level reporting we are equipping Property Managers with the tools they need to make faster decisions and conveniently access a health snapshot of their building."
There are over 44 visualisations on the analytics dashboard to support clients. Stratafy strives to continue to provide additional ongoing insights to clients in order to help drive future predictions about business optimisation opportunities.
These visualisations will enable clients to quickly gauge their Building Community, Building Operations, Staffing Operations SLA's and Transactional health.
For existing clients, Stratafy BI Analytics will be provided free of charge as an act of good faith to say thanks for the support along their journey to revolutionise Property Management across Residential, Commercial & Retail properties.
At Stratafy, we connect people to property.