Property Management Dashboard
Managing your portfolio will never be the same again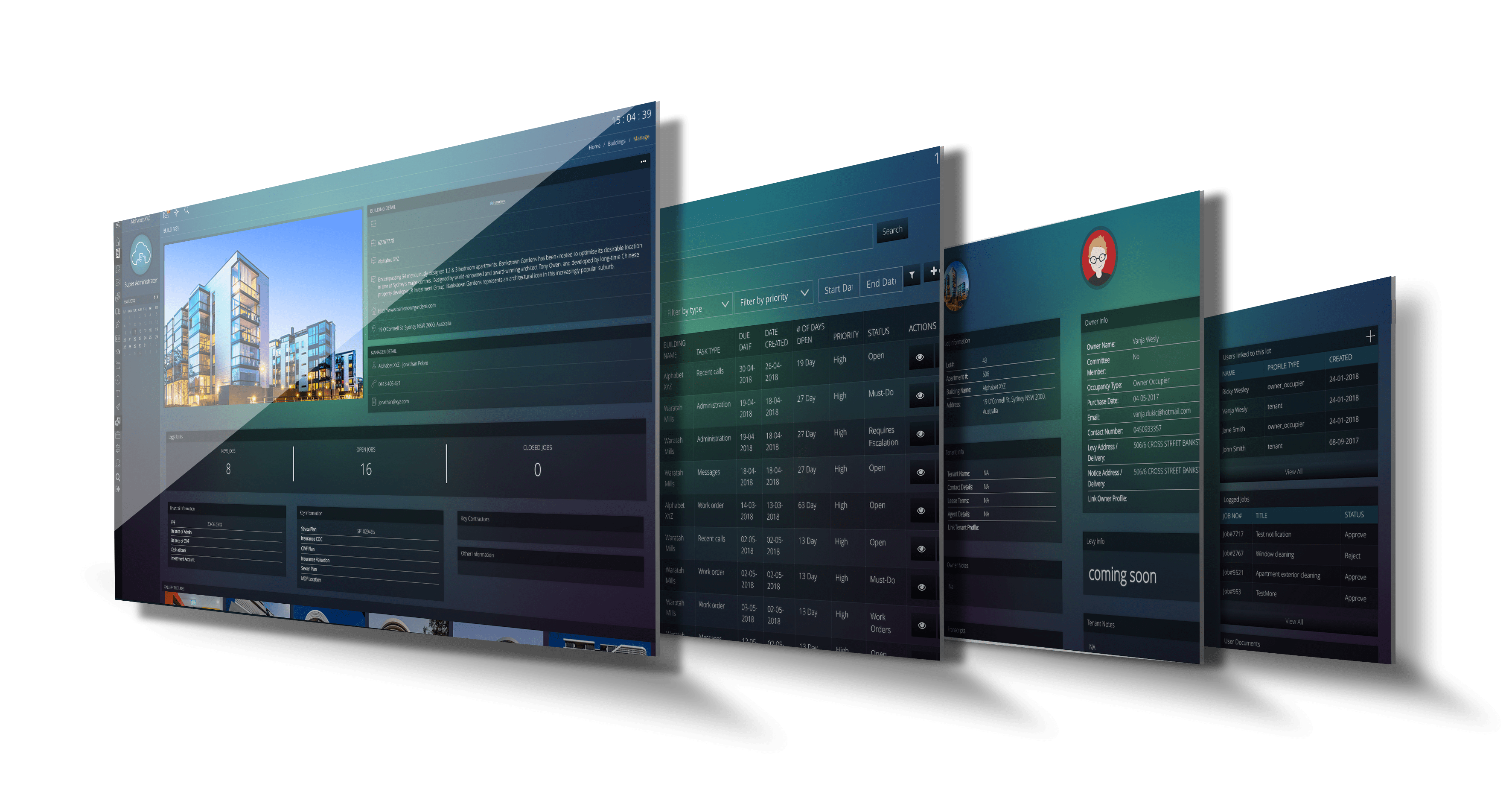 Property Management Dashboard
Always available no matter where you are
Device Responsive, Secure & Fast
The Property Manager Dashboard is a cloud based portal of information you will love. It boasts a futuristic and modern interface with easy to navigate across Desktop, Tablet and Mobile. Access it from anywhere as long as you have internet access. The dashboard is further supported via the native mobile application where you can access you documents, engagement features and job and workflow management on your device without the need of dashboard login.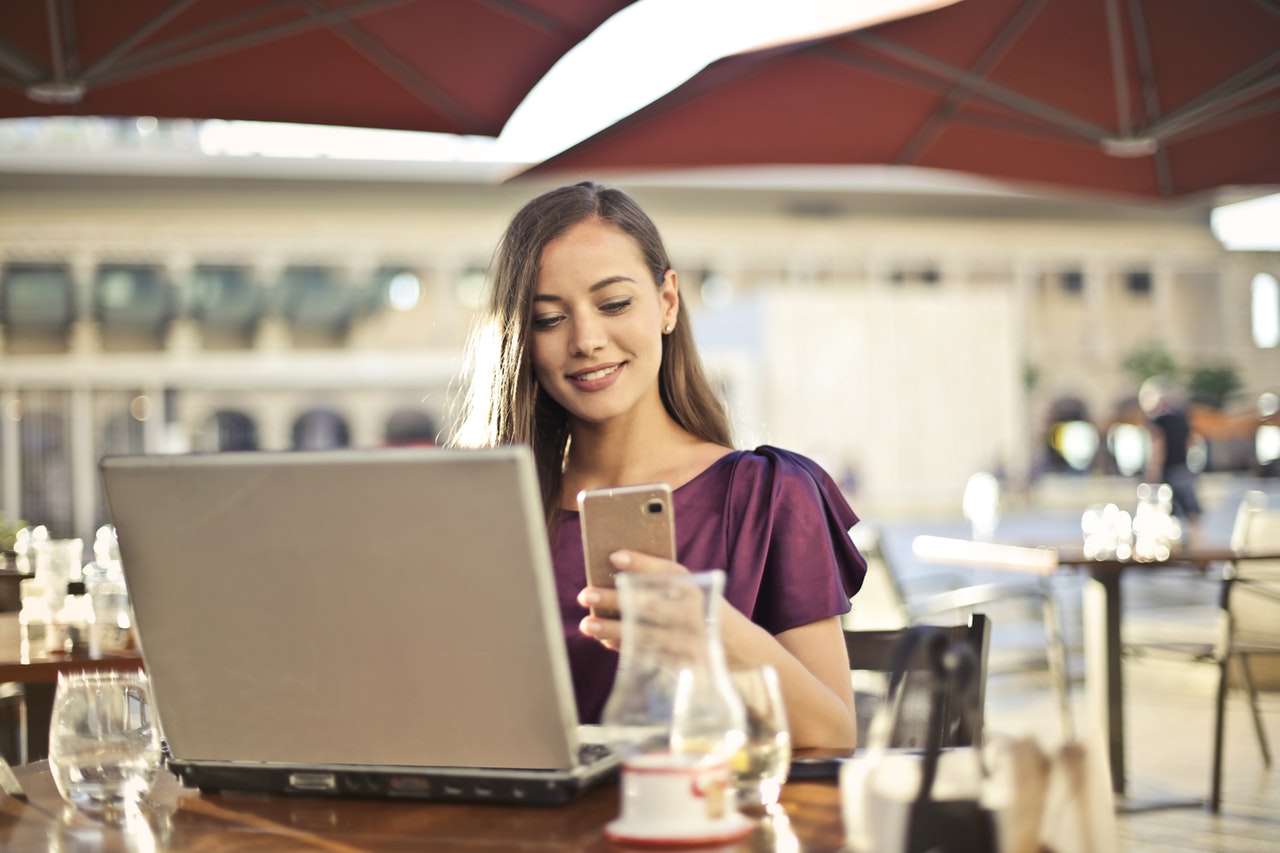 The view you need
A Single Customer View
Get the Insights without searching
The Property Manager Dashboard boasts a number of "Views" that will drive efficiencies.
Single Building View
Single Lot / Tenant View
Single App User View
Use our SCV Search and find the results you need and pick up where you left off without fail.
Connected to the App
Your connection to engaging with your tenants
Real-time connection
The Property Manager Dashboard connects and manage all the features in the tenant engagements apps specific to each property type. So now you not only manage your portfolio but you directly manage their experience and content and let them engage with the app providing them with an experience like no other.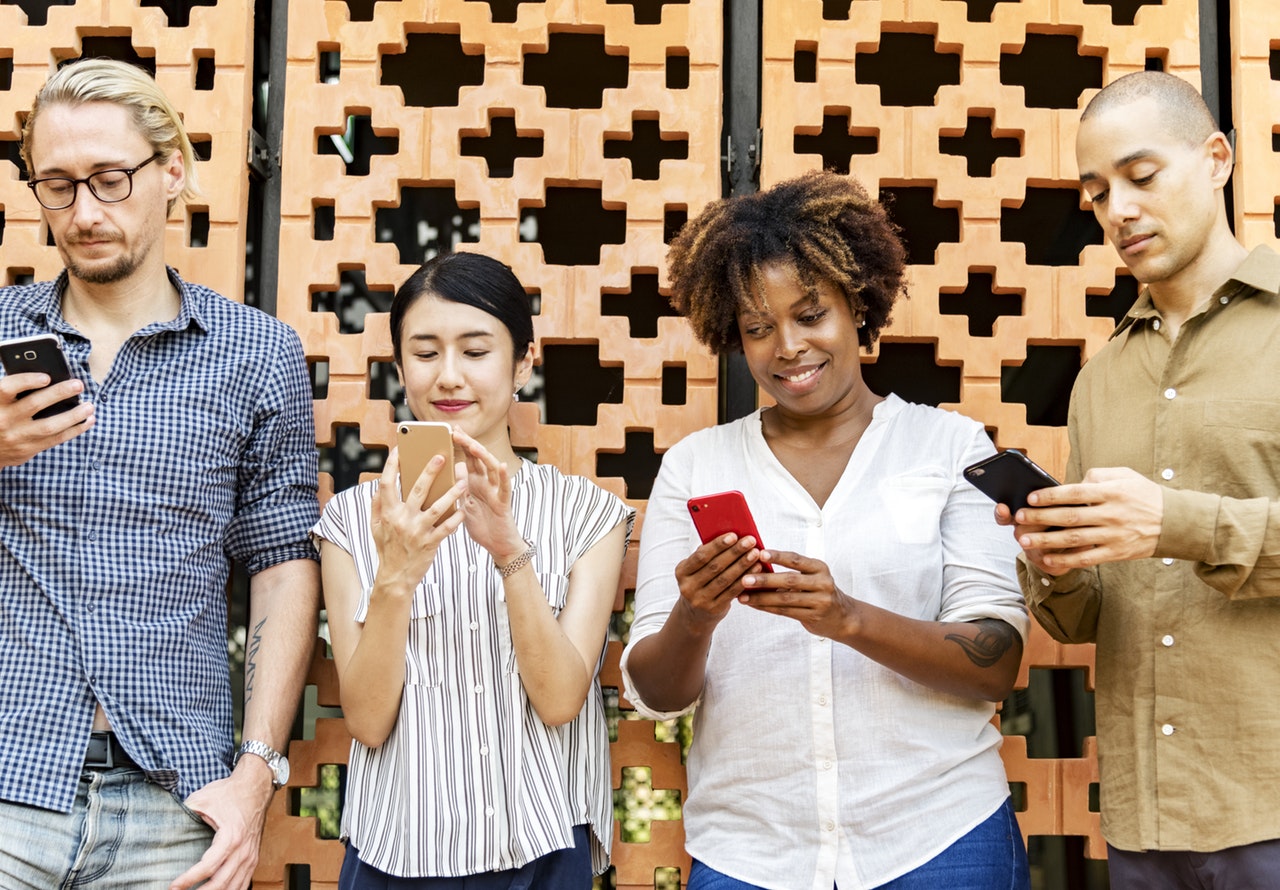 Access to the full suite
The Property Manager Dashboard is your gateway to so much more
Add Features & Manage in one place
The Property Manager Dashboard gives you the ability to manage cross the portfolio or to your assigned buildings, depending on which features you want for each building. Some of the features you access within the dashboard.
All tenant engagement app feature management
Single Customer/ Building/ User Views
Bookings & Services
Job Management
Work Order Management
Key Fob Management
Permissions management
Live Chat
Broadcast of notifications
Document Storage
Task Manager
and thats just the beginning …
Let's work together to change property management

lifestyle@stratafyconnect.com