Perfect ecosystem of tools for your Property Development Project
Visibility, Management, Engagement, Efficiency = Success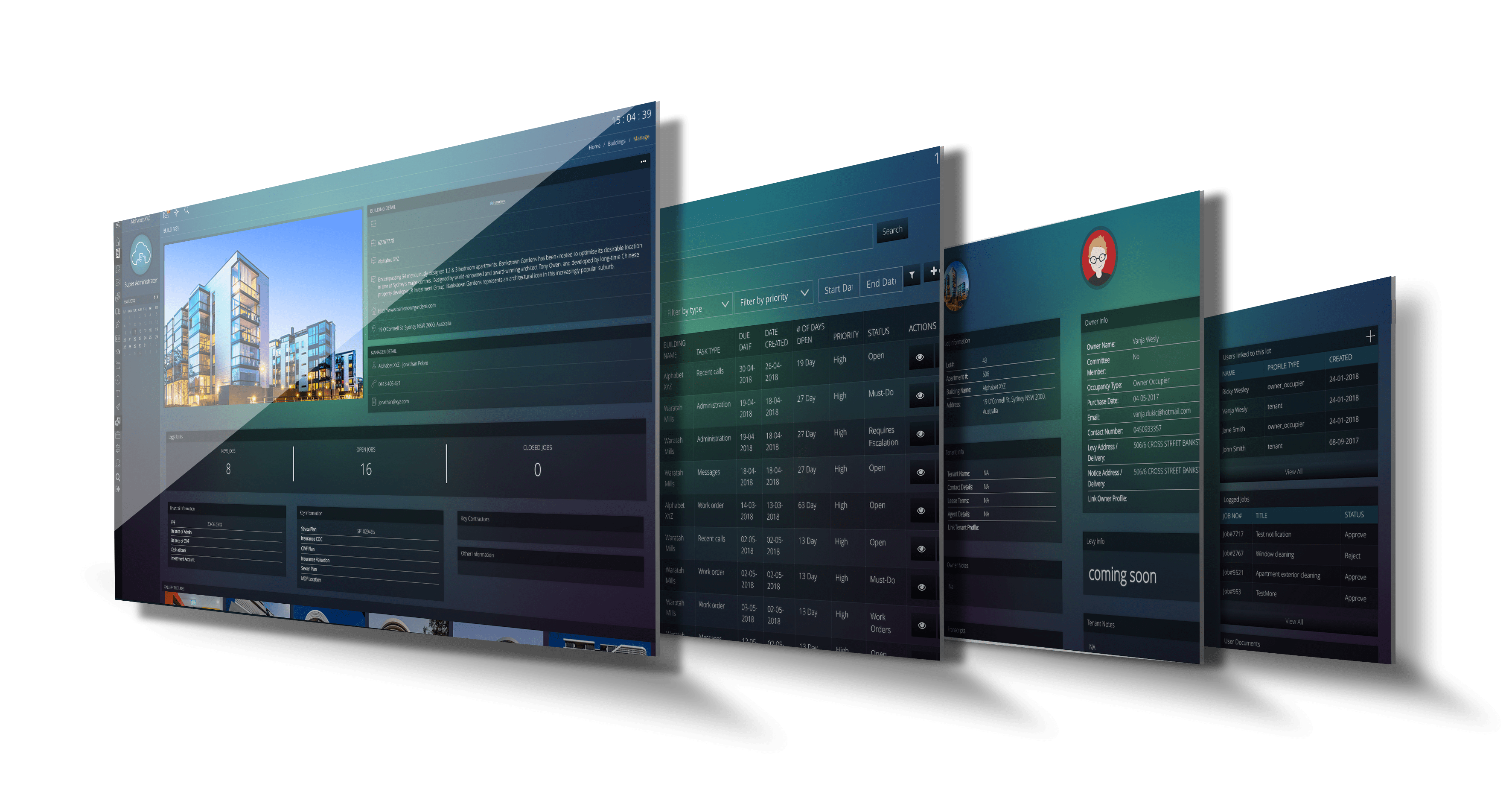 BUDGETING & COST MANAGEMENT
Track all your costs directly to construction cost codes
Easy, Simple, Organised
Managing your budgets and costs is crucial to every project. The in built budget management system lets you control exactly what is going on and track against each cost code. All linked directly to your bank account if you like to reconcile on the go. Time to work smarter not harder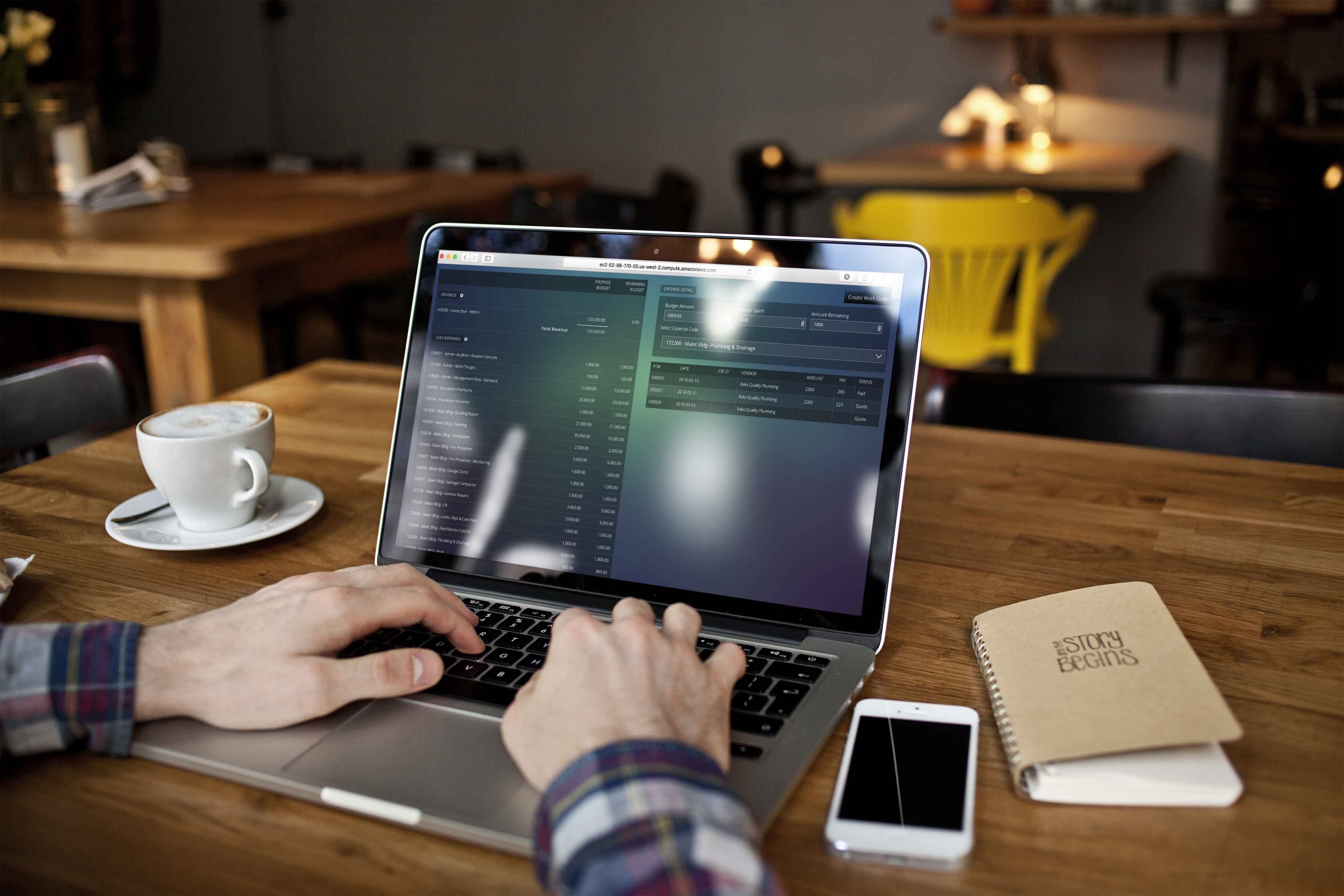 Log Defects
Log Defects both on the Dashboard and Mobile App in real-time
Visibility of all defects logged
Logging defects is made simple, it starts with the log either directly through the management dashboard or via any user on the mobile application. After logging the issue, all comments, status updates and workflow management through to work order completion and invoice payments can be generated and tracked.
Employee Timesheets
Track Employee and Contractor Time sheet all through the app
Clock-on, Clock-off, timesheet
Time management is crucial, and letting your employees and contractors manage their timesheet digitally through the app is now here. This is all then tracked and reviewed in the manager dashboard. It also boasts the capability to write notes for each shift.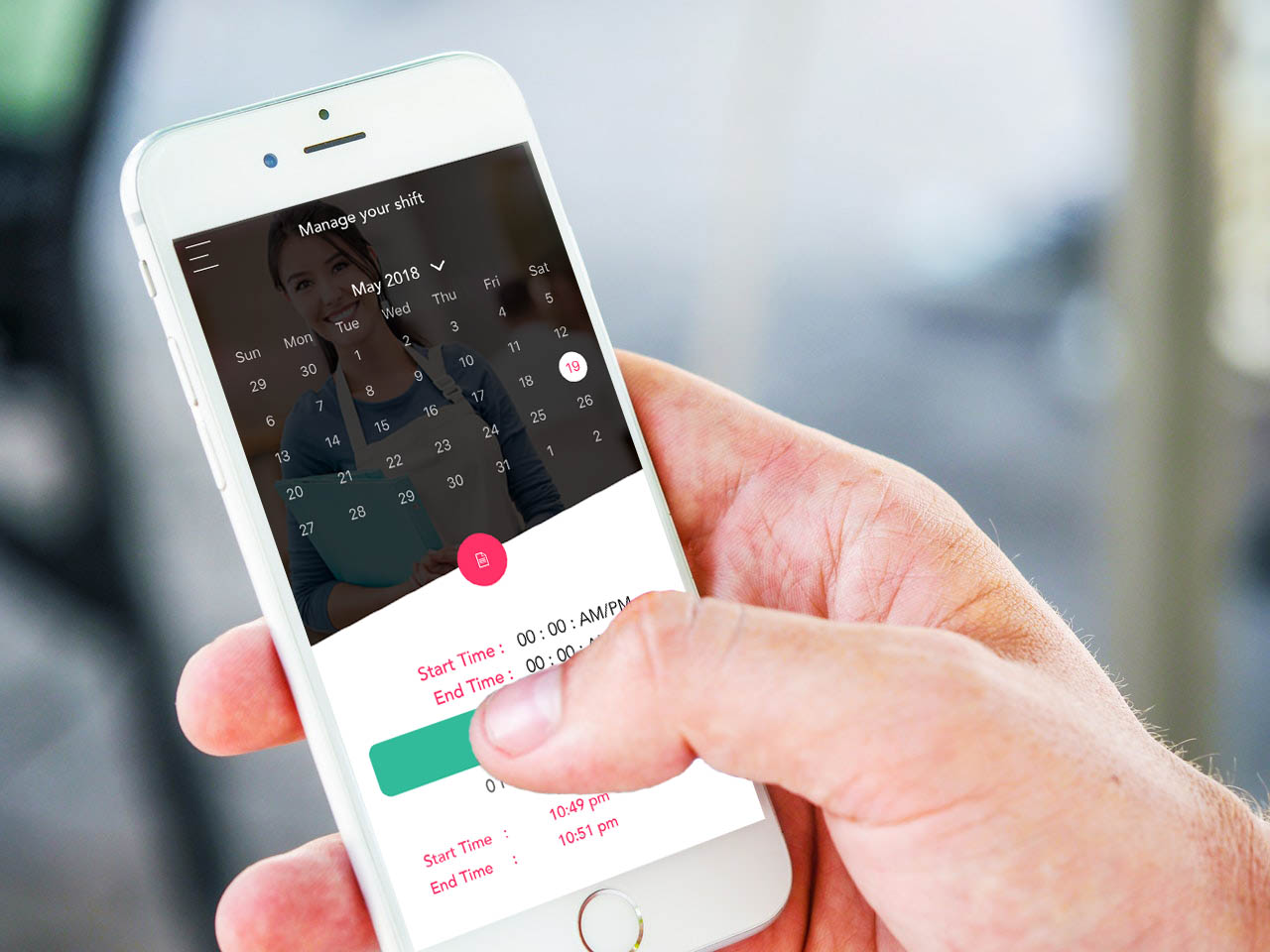 TRANSMITTALS
Keep everyone in the loop quick every step of the way right to the device in their hands
Communication is Key
When communication every step of the way is paramount to success, its never done better unless its direct, to their device and in realtime across which ever audience you want. Customise the communication, direct them and there are no limits to how little or how much you can communicate. Power of voice at your fingertips
DOCUMENT MANAGEMENT & STORAGE
Documents on the management dashboard as well as at your fingertips.
Store, Manage, View, Share
Document management has been re-imagined. The management dashboard allows you to store documents and categorised as required with quick access and search for anything you need. In addition to this allow for different users to access the documents relevant to them through permission settings from their device. Opening any document is quick and easy and has the ability to be directly printed from the device and shared via email for quick access and sharing capability.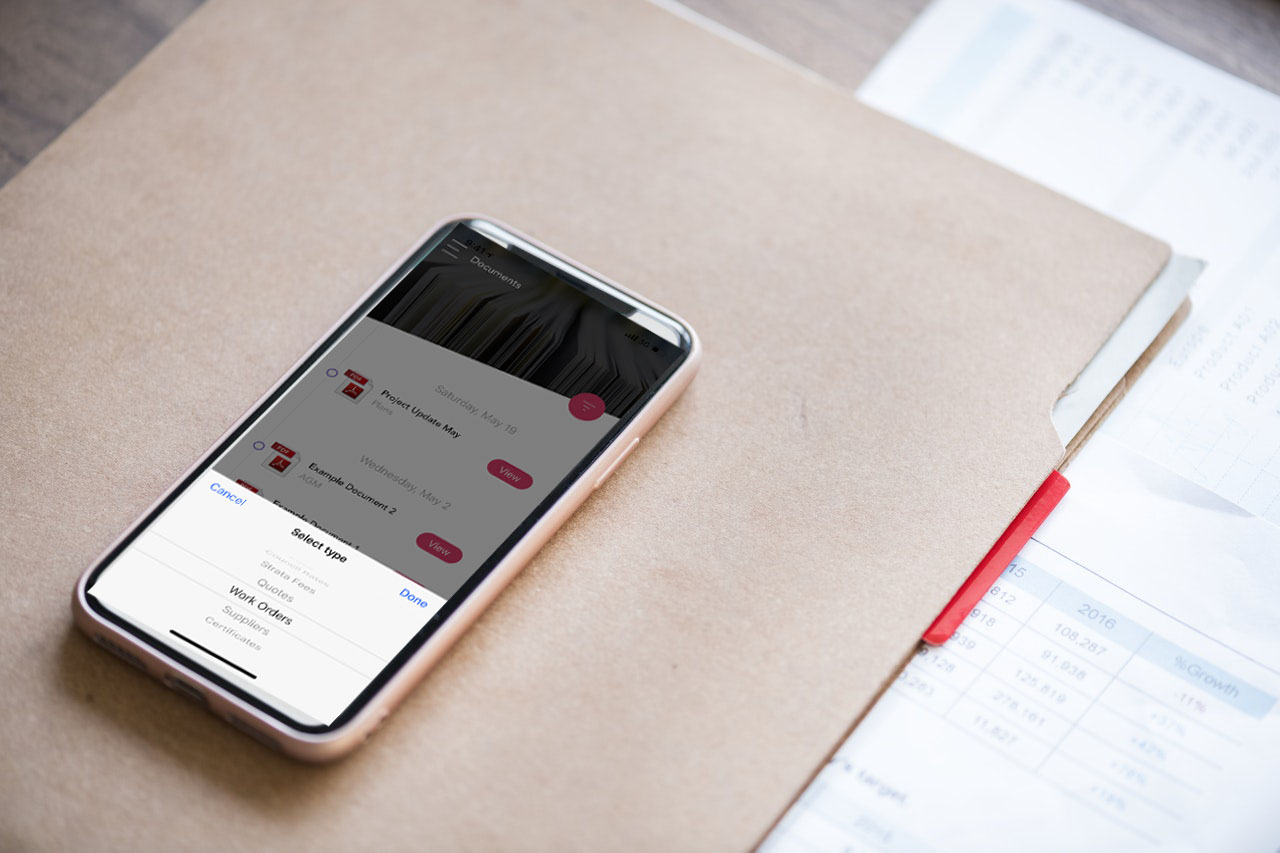 Let's work together to change property management

lifestyle@stratafyconnect.com