All in one Strata Management Software from Engagement to Action.
We work with Strata Managers, Property Asset Management, Facilities Management to provide the technology they need for end to end property management services and operations across Residential, Office/Commercial and Retail Centres. 
For Commercial and other asset classes visit our sister brand www.zennexo.com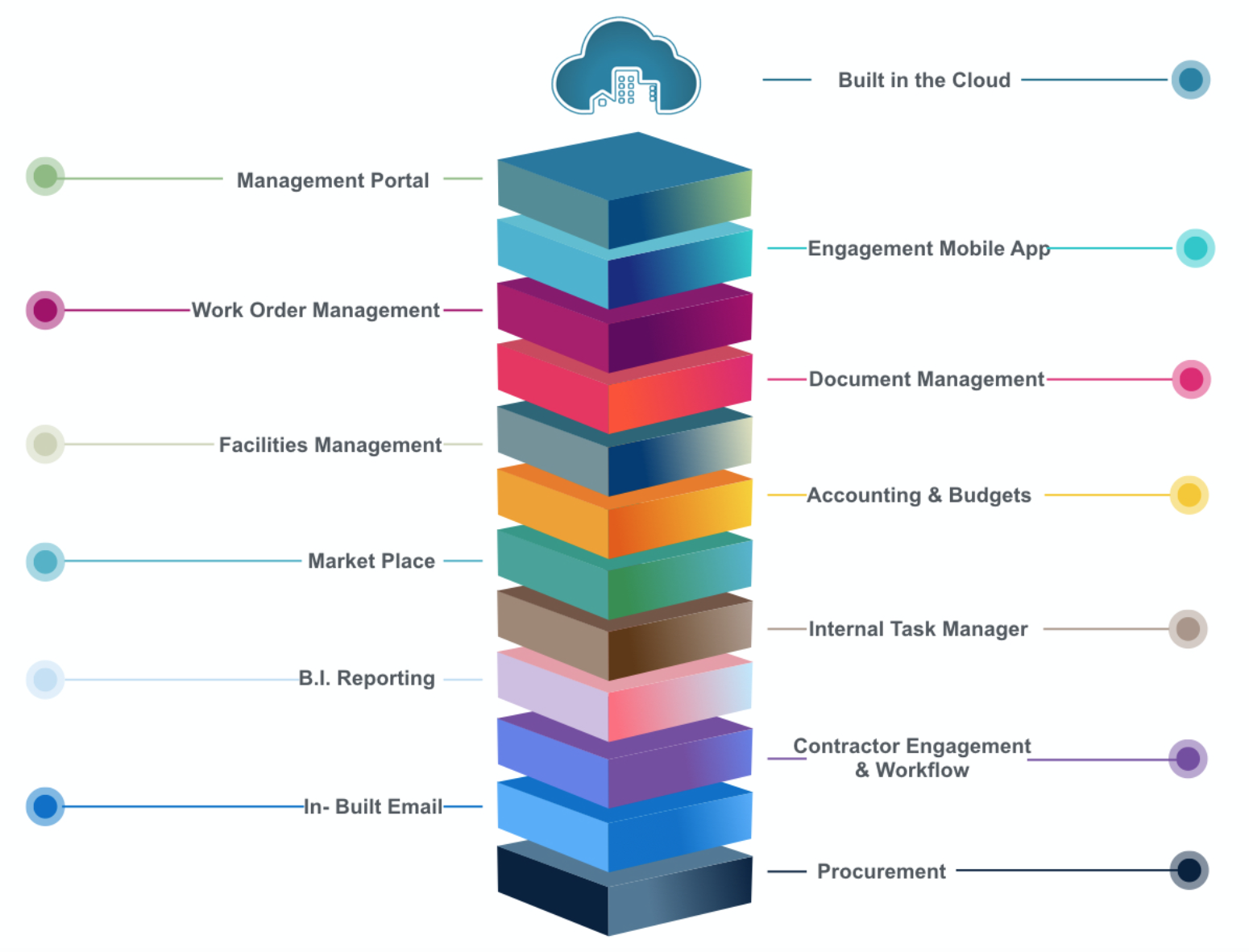 "Every landlord, whether multifamily or office, is going to have to embrace the fact that tenants now have the power. They want amenity rich, tech savvy buildings with great programing and communications."
Michael Beckerman       The News Funnel & CRETech
"We we're all telling each other our problems with Strata Manager. It's great your disrupting their industry"
David Koch       Sunrise Presenter & Founder of Kochie Business Builders
"We saved so much money by consolidating our system to Stratafy"
Jonathan     Strata Manager
" We love the Single Customer View, Saved us so much time "
Toni Strata Manager
" Our tenant experience has been outstanding throughout our commercial portfolio "
Sidnee Commercial Asset Manager
" Engaging with our retailers is just as important as our guest, Stratafy has bridged that gap "
Anastasia H Retail Centre General Manager
" Our Residential Projects are easier to manage and for an affordable price "
Gary O  Developer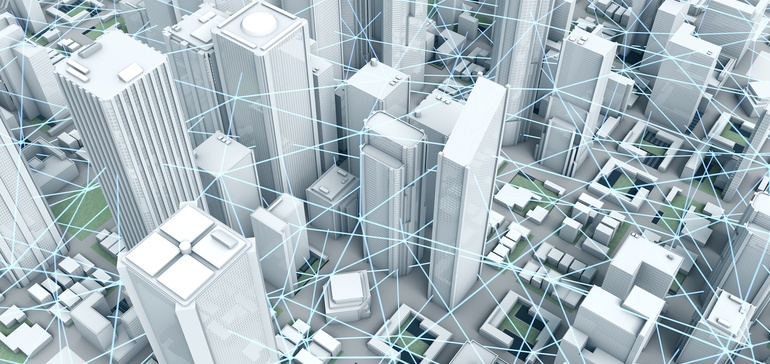 Today, systems integrators are an important part of the equation in installing automation or IT systems, but there is a huge opportunity to take services to the next level. Editor's Note: The following is a guest post from Casey Talon, a research director...
read more